Berkeley High School Stadium Building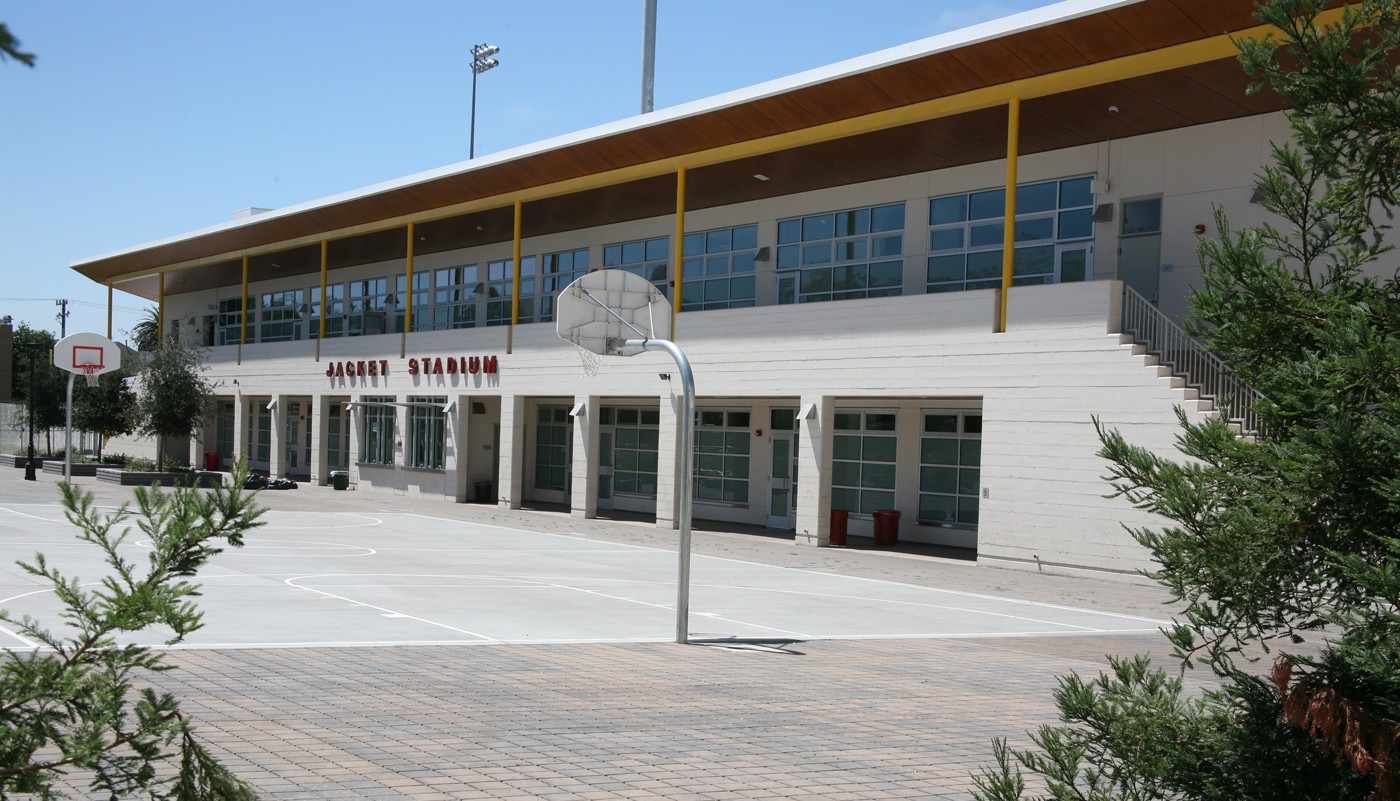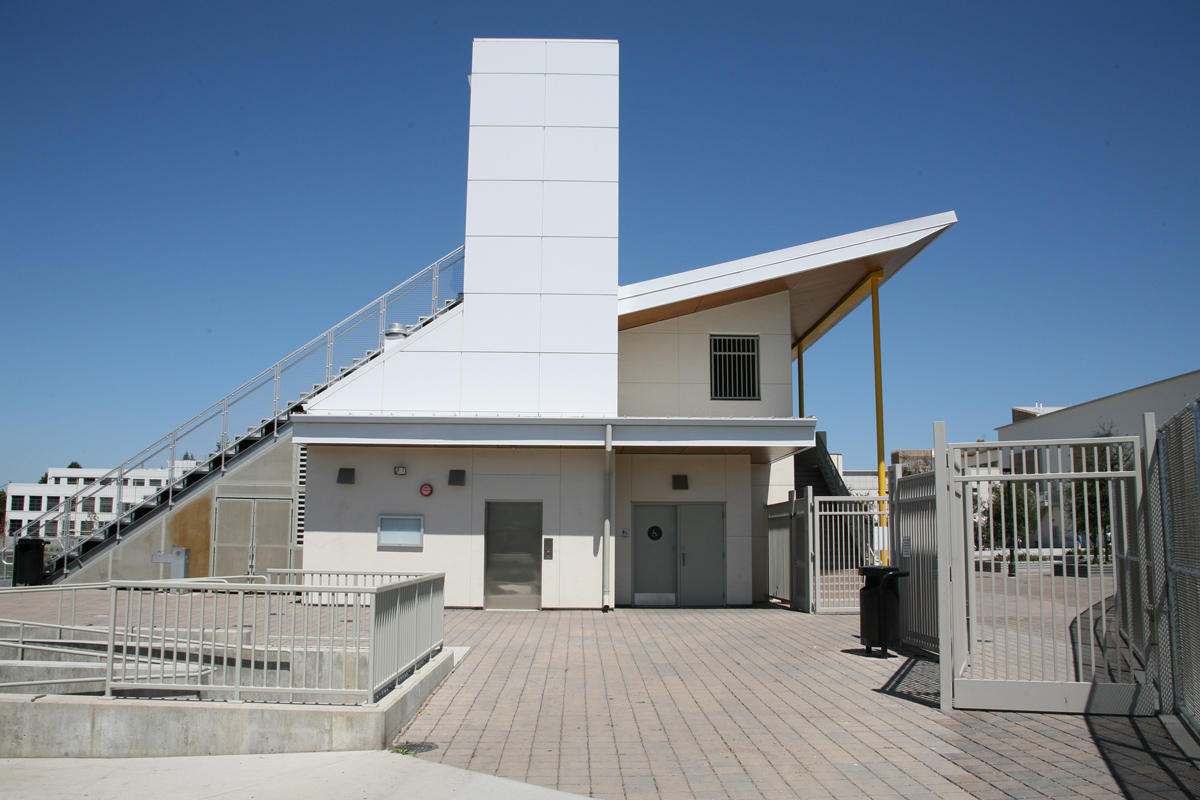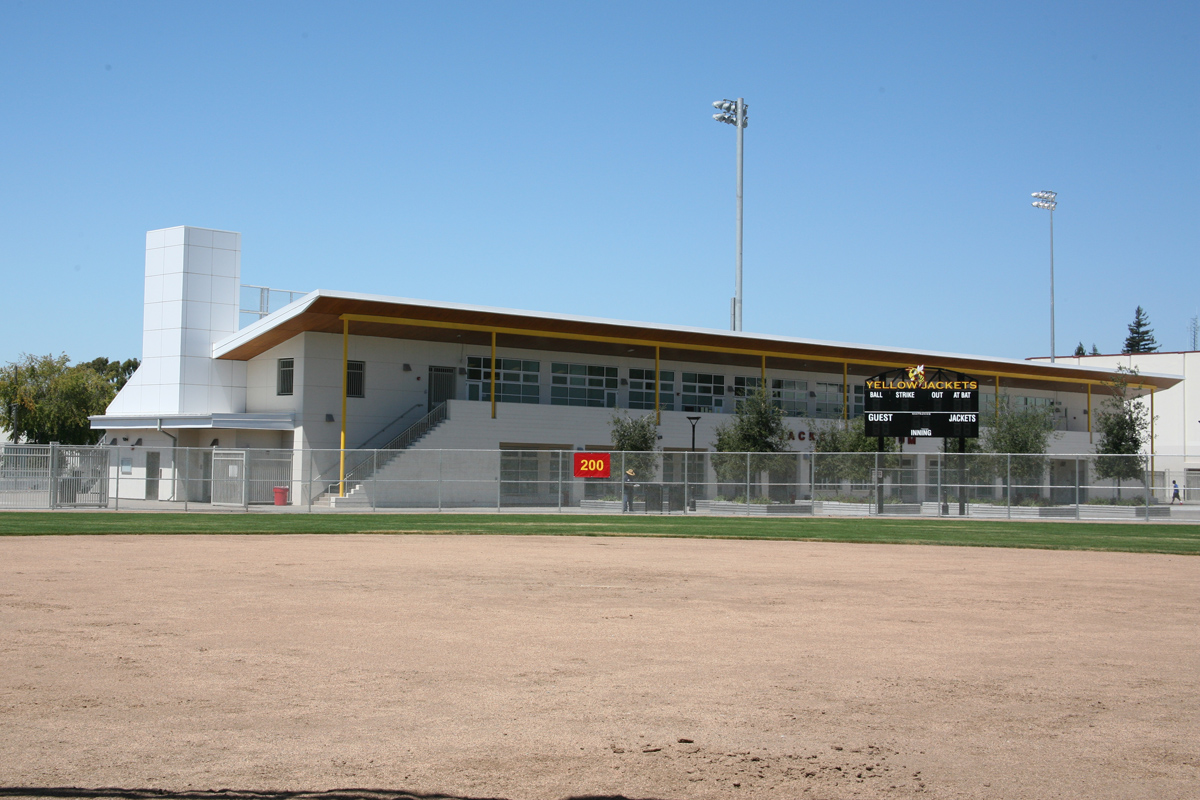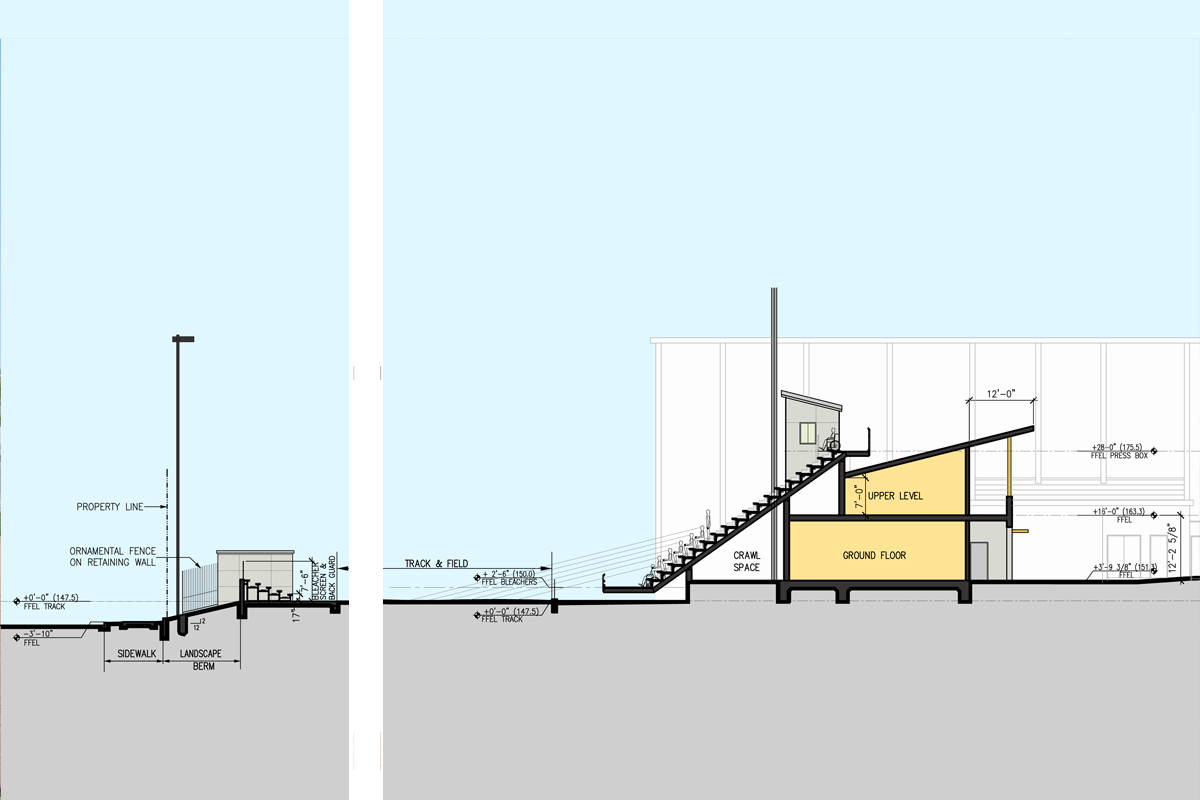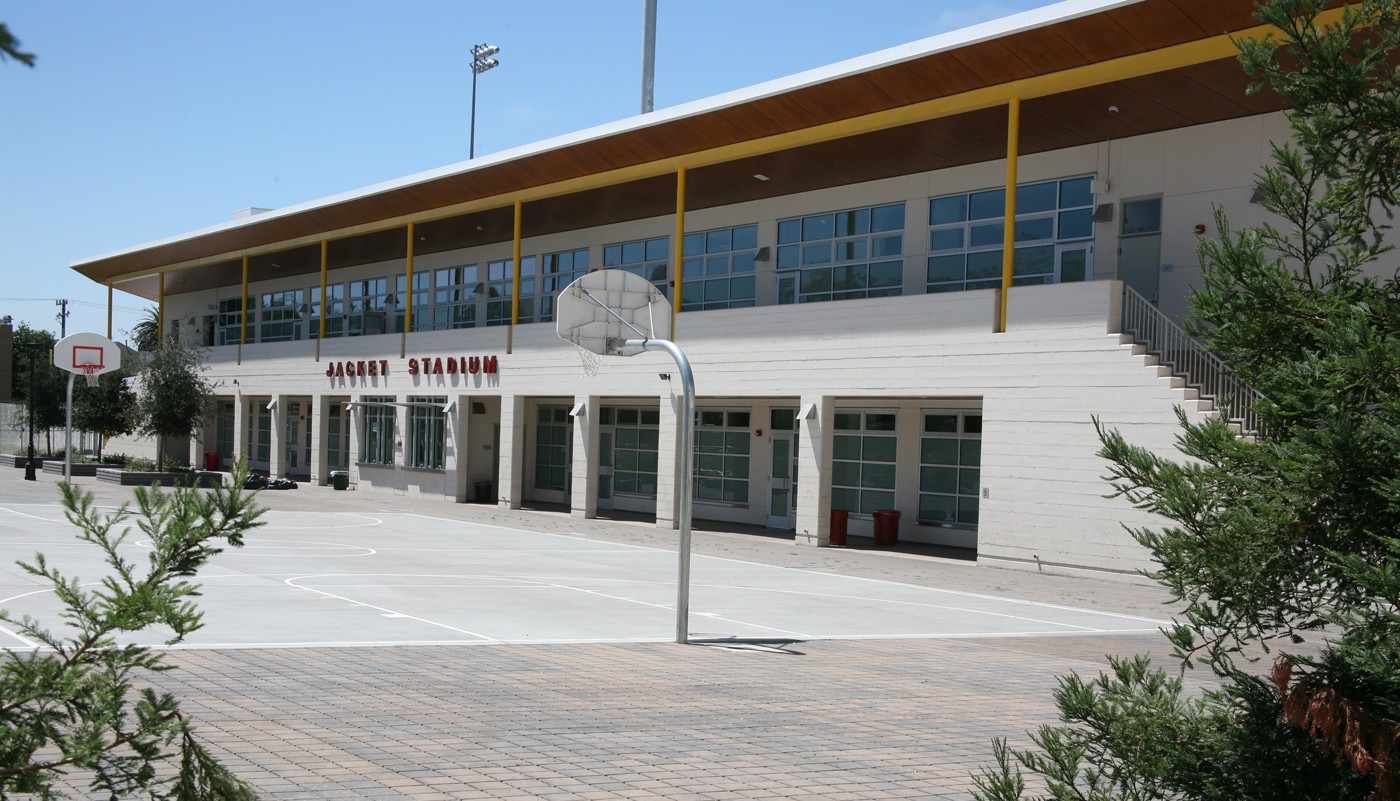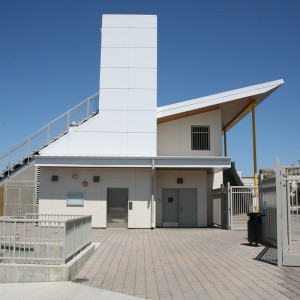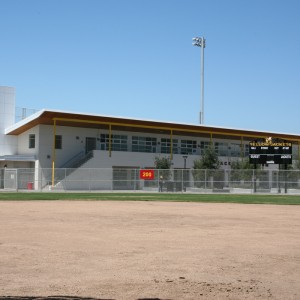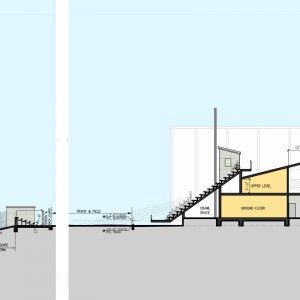 Located in Downtown Berkeley, the Berkeley High School South of Bancroft Project involves three phases:
Phase 1 – New Stadium Facilities & Facilities Building A includes the Stadium Facility, which houses athletic team rooms and lockers, coach's office, athletic director's office, trainer's room, storage, ticketing, restrooms and a press box. The Stadium Facility provides approximately 2,200 bleacher seats. This phase also includes Facilities Building A of approximately 2,000 square feet and which houses the campus' trash & recycling, maintenance vehicles and a concessions area for the school's athletic games.In response to the $25 million tax credit awarded to Berkeley Unified School District which will be used to support the stadium project: "It is wonderful to see hard-fought stimulus dollars being put to good use here in the 9th Congressional District," said Congresswoman Barbara Lee (D-9th District).
Address: 2223 Martin Luther King, Jr. Way
City: Berkeley, CA
Client: Berkeley Unified School District