Martin Luther King, Jr. Middle School Dining Commons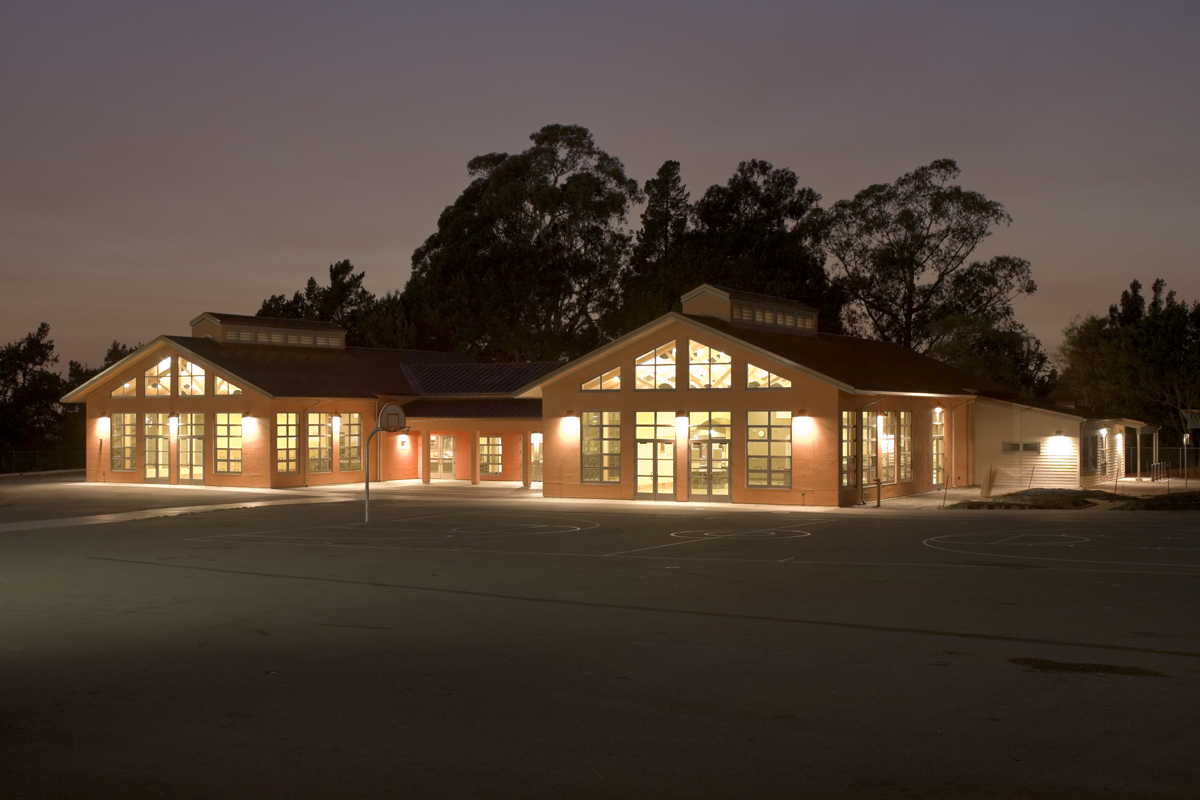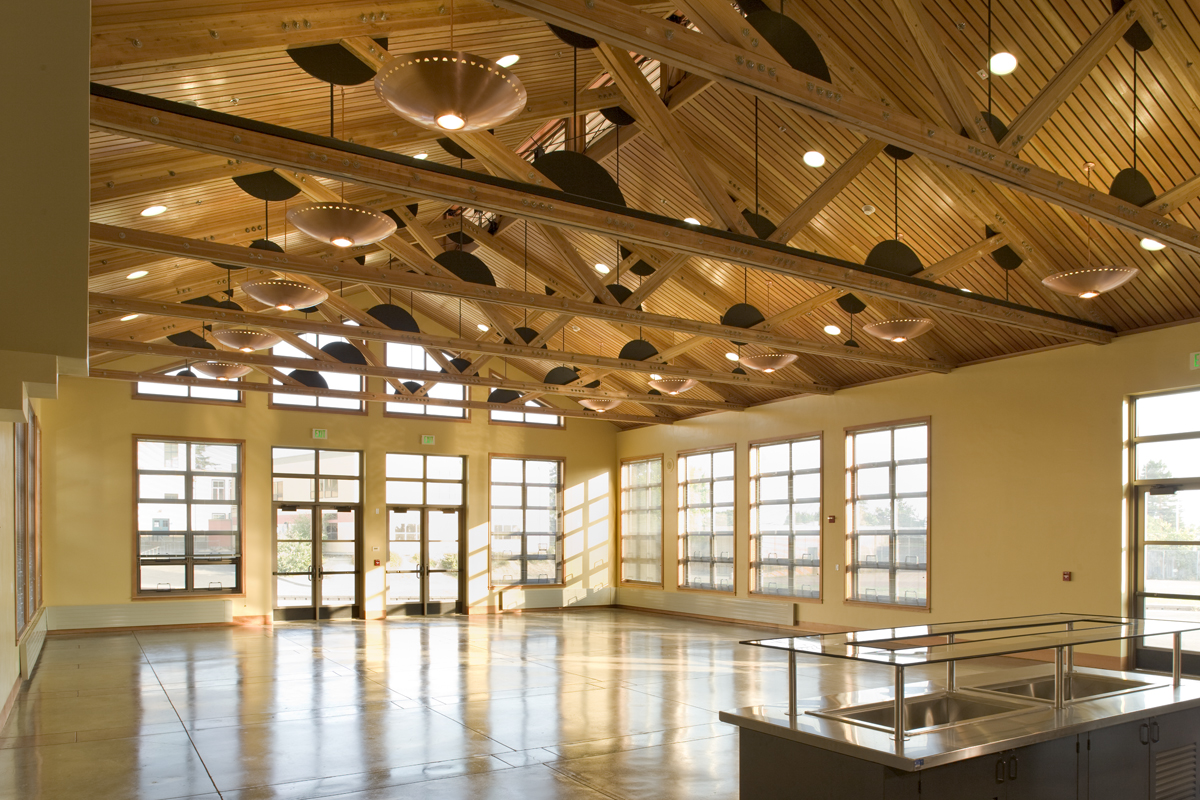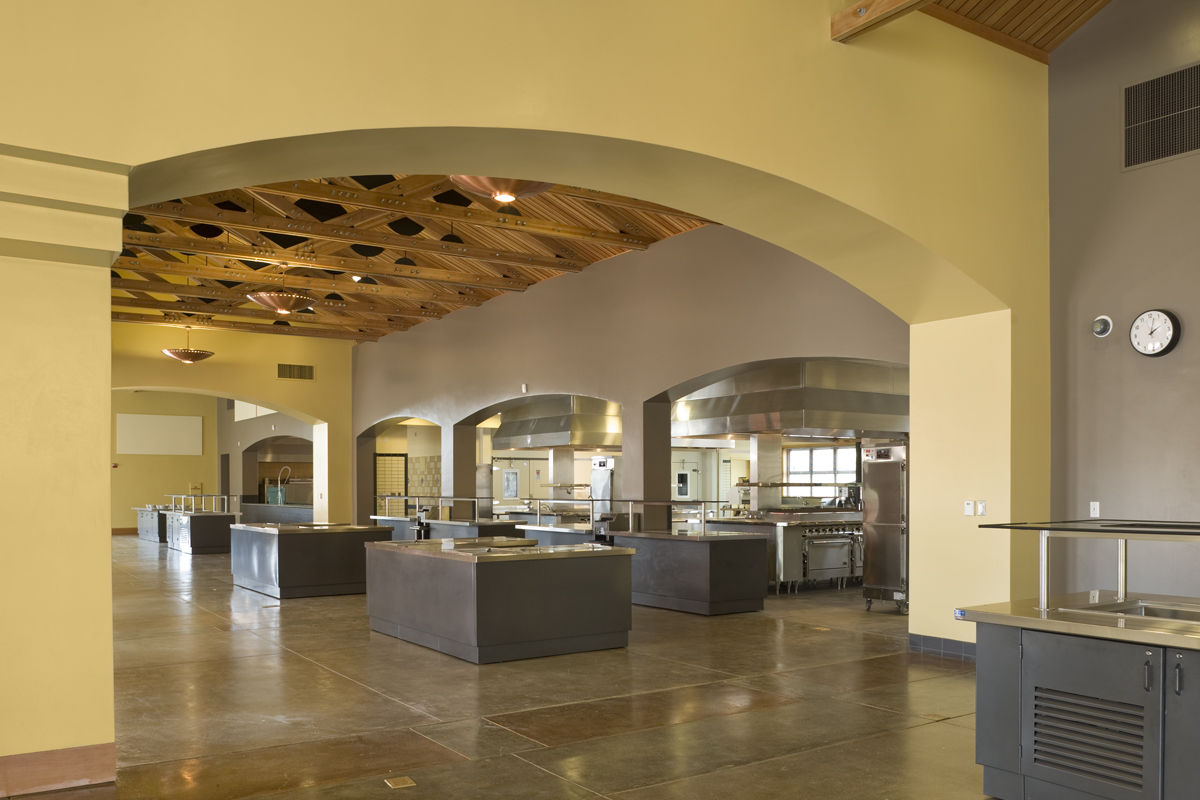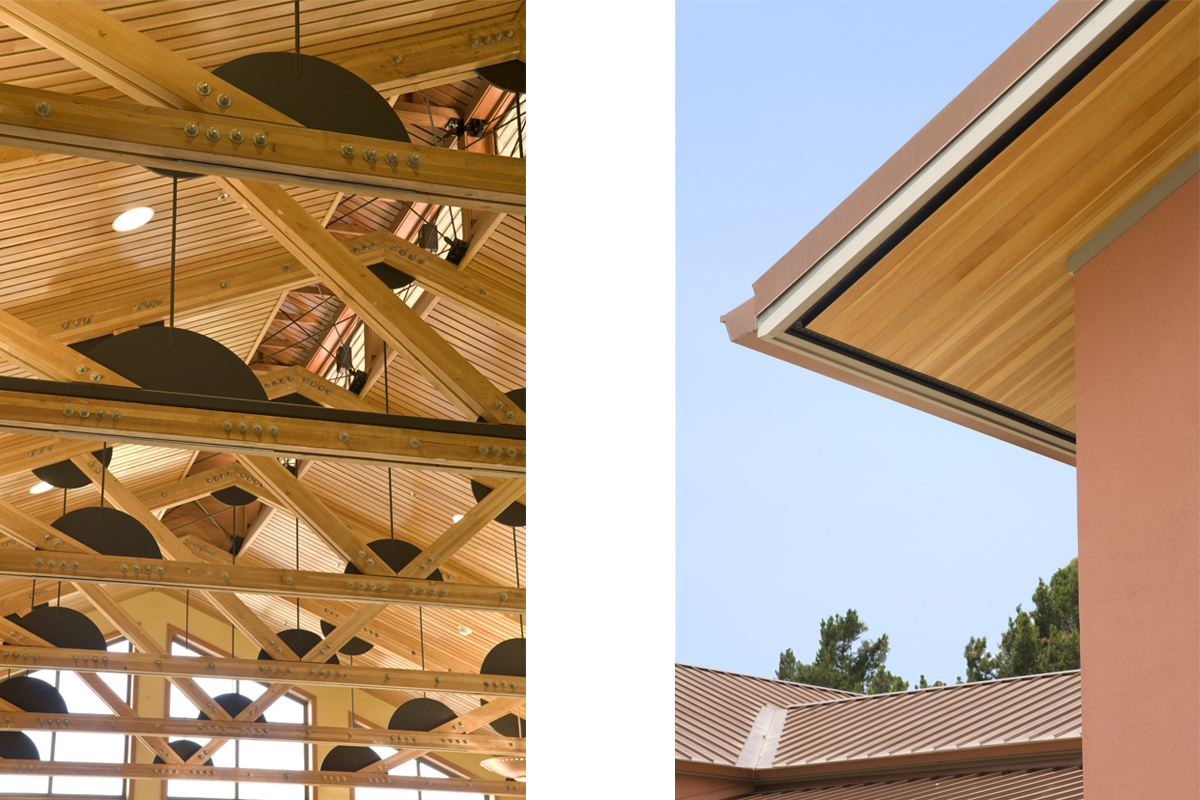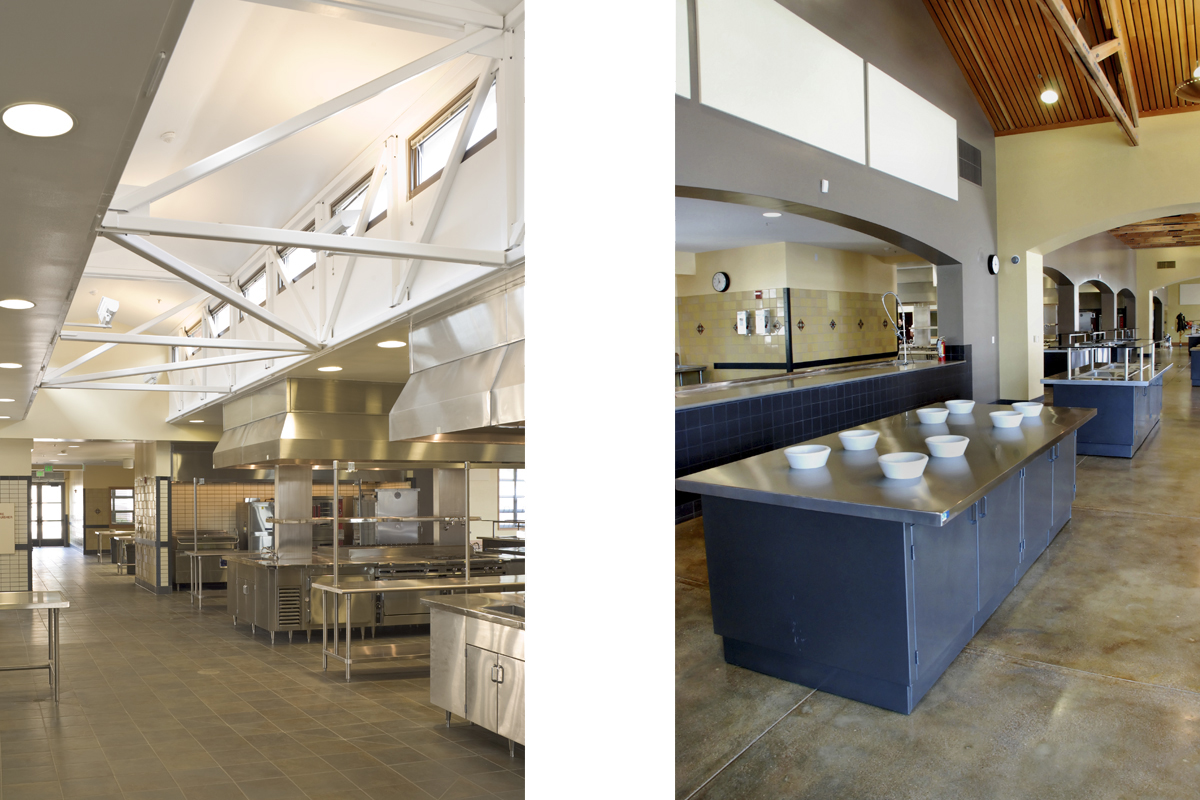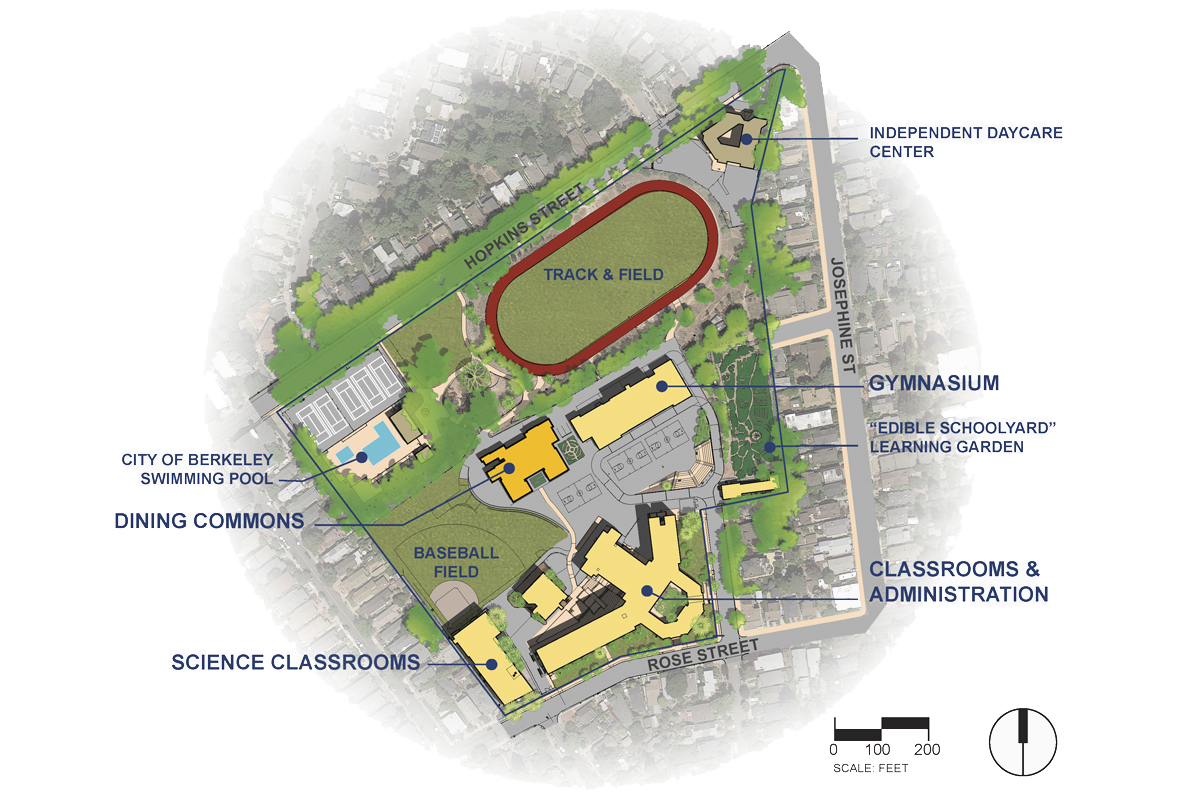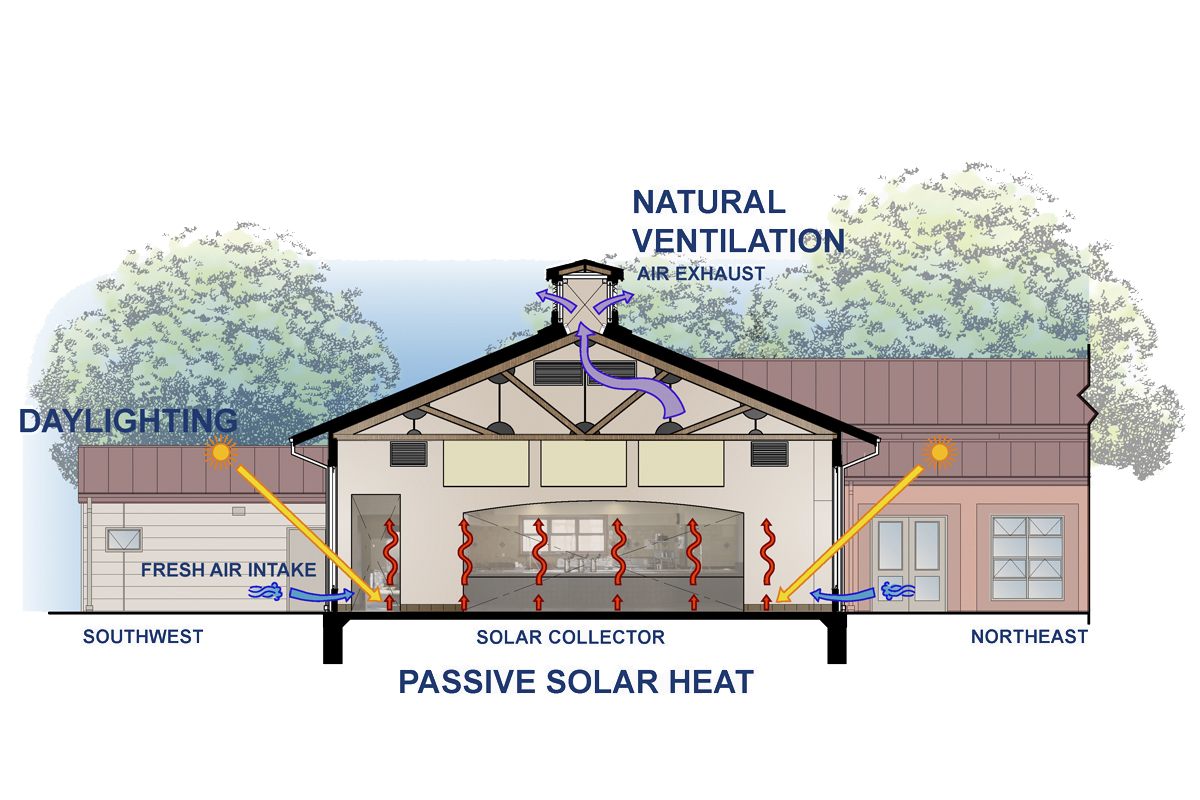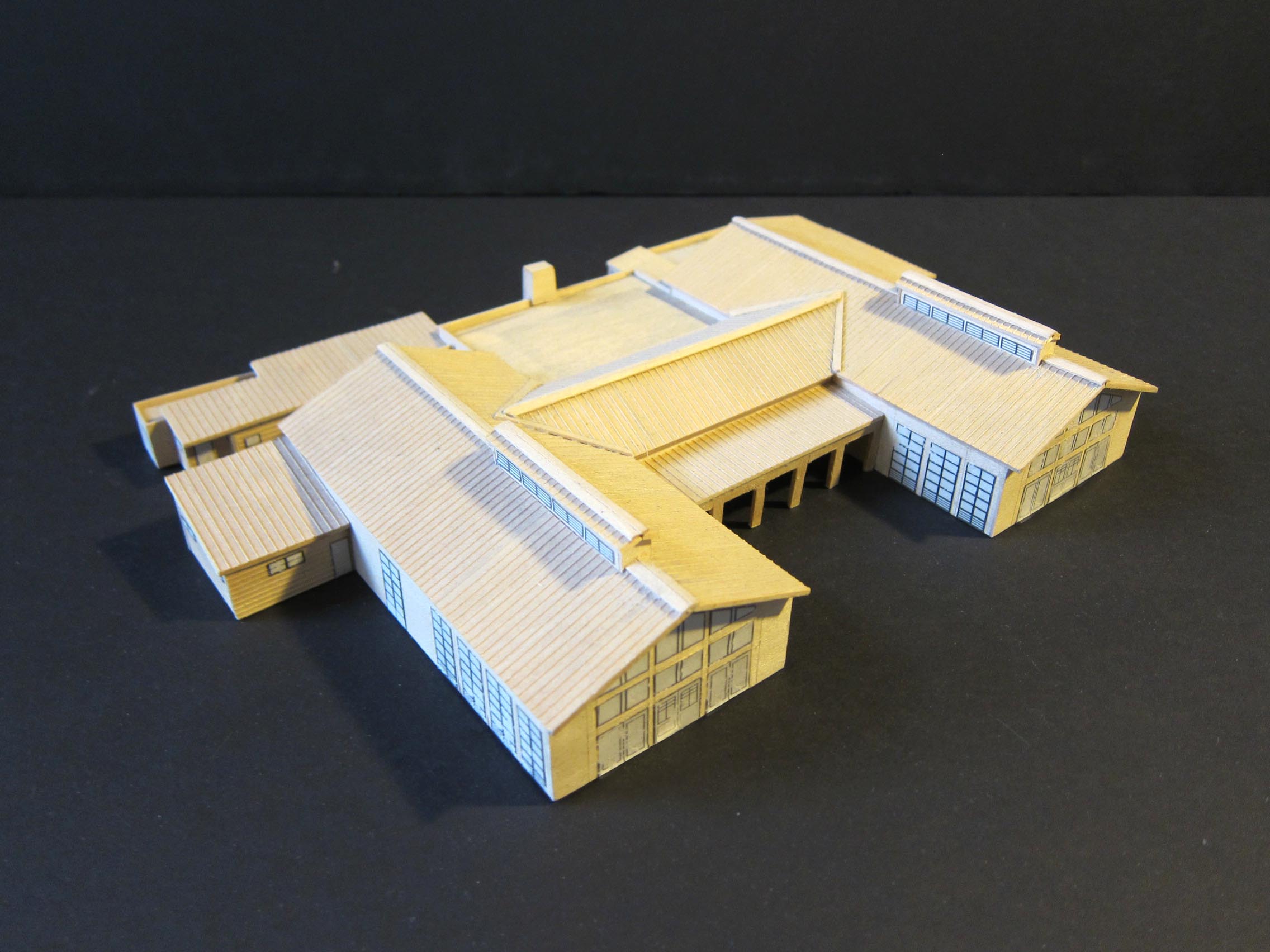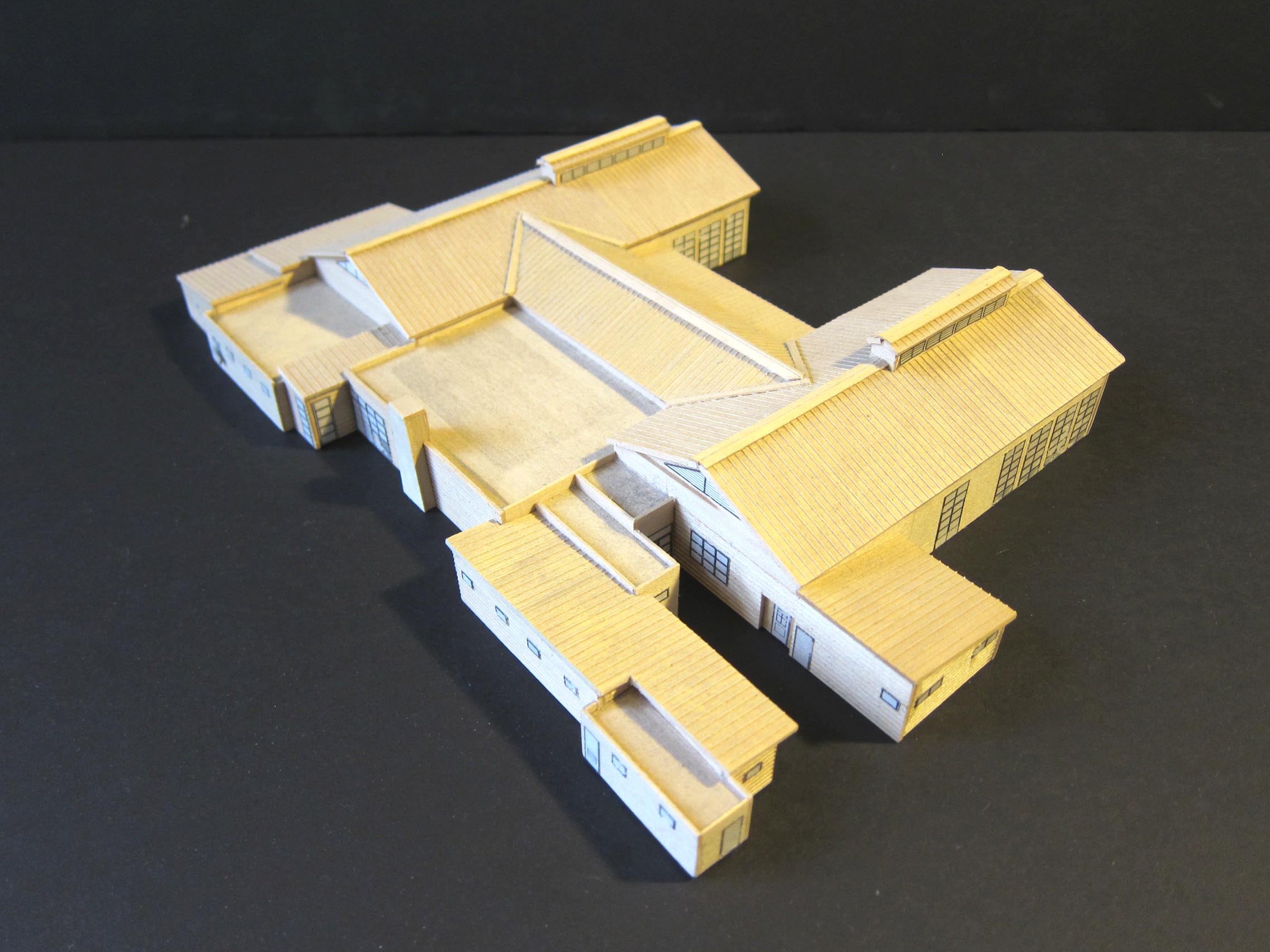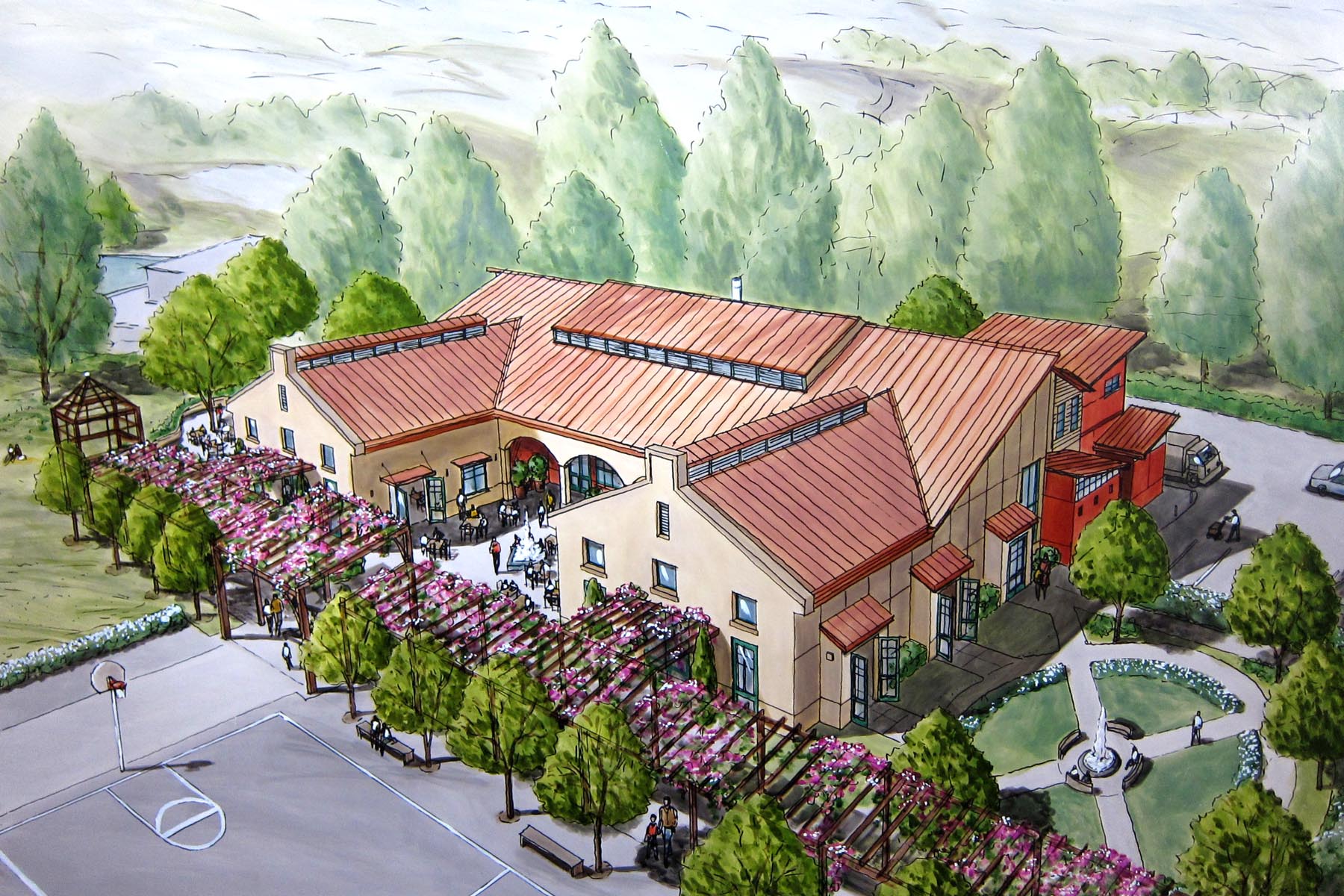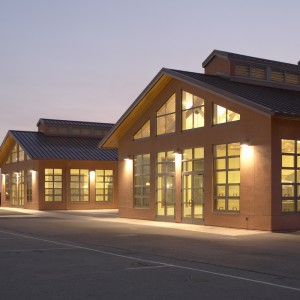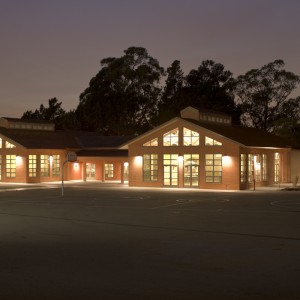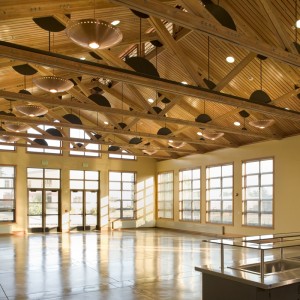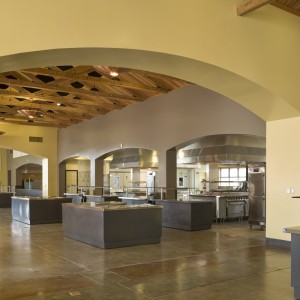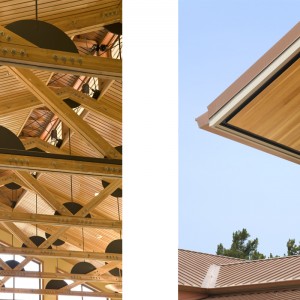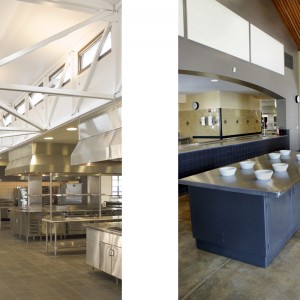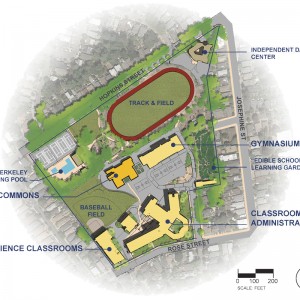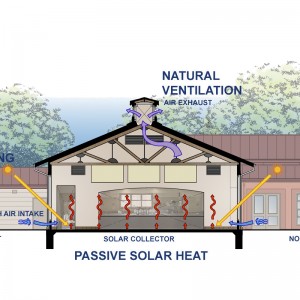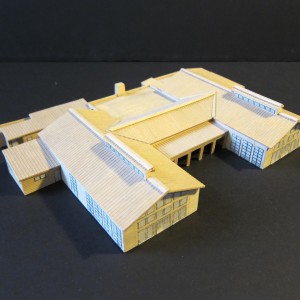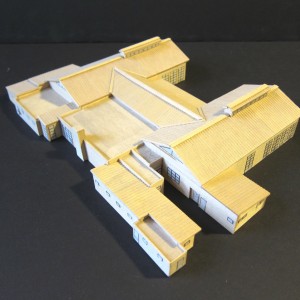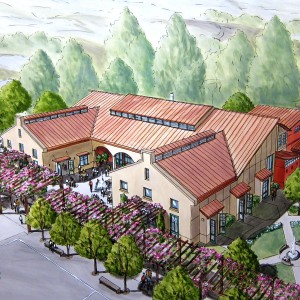 "The new dining commons may be less kitchen than cathedral, with its high vaulted ceilings, tall glass windows, soft earth tones and old fashioned hardwood furniture."– Berkeley Daily Planet"Just look at this place, it's breathtaking. You walk in here and realize that a lot of time and thought and craft went into it. You walk in to eat and you pause for a moment, and that matters. You can almost smell the wood."– Bonnie Christensen, BUSD, Executive ChefThe new Martin Luther King Jr. Middle School Dining Commons represents the third phase of the planned improvements at King Middle School. The new building replaces the cafeteria that was converted into classrooms as part of the Modernization and Seismic improvements at the Main Building.With a capacity of 500 students in two dining halls and an open kitchen, the vision for the Dining Commons was to create a facility that embraces the values of sustainability and green building design. The Dining Commons provides a nurturing place that incorporates the use of produce grown by students in the one-acre Edible Schoolyard garden founded by the Chez Panisse Foundation.

The New Dining Commons maximizes the use of natural lighting and ventilation to conserve energy. Durable, low maintenance materials are used throughout. Wood was supplied from certified and sustainable-managed forests. Recycled Content of all materials used was maximized and thermal mass of the concrete floors will be used to retain and radiate heat back into the building maximizing energy efficiency coupled with energy efficient wall design and roof assemblies. Integrated building controls for mechanical, security and fire, and energy efficient lighting design as well as occupancy light sensors are some of the innovative environmental features being used. Low-VOC materials, paints, and adhesives are specified throughout the building. The exposed wood ceiling at the dining rooms and louvered roof monitors with fresh air intake at the floor level provide passive natural ventilation without the need for ducts and fans. The kitchen of the New Dining Commons is designed around four cooking suites capable of preparing all of the food for the 900 students at King. Additionally, special menu items can be prepared for distribution to other school sites as part of BUSD's food policy for nutritious, fresh, tasty, locally grown organic food.

Recipient of PG & E Savings by Design Program
Address: 1781 Rose St.
City: Berkeley, CA
Client: Berkeley Unified School District
Photo Credits: Mark Luthringer, Baker Vilar Architects, Marshall & Associates
Links to media publications: SF Gate, Berkeley Daily Planet, Civil Eats